We have devised a very convenient way to let you hold your goods at the destination place with the help of our exclusively designed moving containers named as "Trucking Cubes". These cubes are available in different sizes as per the volume of the consignment to be transported. Also, they are forged using durable metal from outside and are engineered to precision from inside for unmatched security. The concept of this innovative Trucking Cube was to assure zero transshipment in our operational scenario.
Special LCD/LED Screen Cases (LED BOX)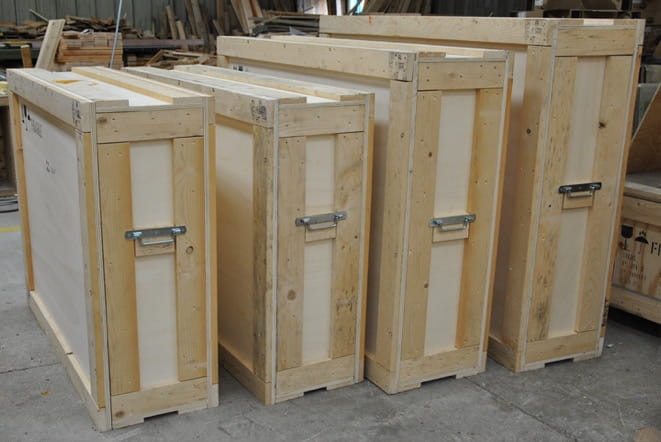 We have incorporated Special LCD/LED Screen Cases in our packing material to eliminate the usage of wooden crates as a single crate requires 40-50 hammer hits to fix the nails while packing, which further leads to damages like hairline fractures to the circuits or on the consoles of LED Tv screens resulting into reduction of their lives by 50%. These specialized Cases provide double security as they are rugged from outside to protect your high-end LCD/LED from any external harm, and a thick layer of foam is embedded in the inner surface of these cases to provide a soft and cushiony effect from inside to embrace the delicate screens. Such Cases are available in various sizes to protect each of your distinctive LCDs/LED's.
Fabric Sheets: Excellence in Packaging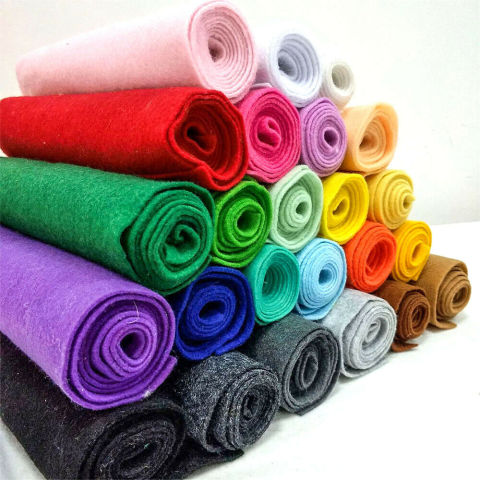 To escalate the quality of our packing materials, we have made a lot of researches and then introduced Fabric Sheets into our packing process. These specialized sheets are re-usable with embedded foam that provides cushiony contact to whatever item it covers. It creates a nestled environment, which safeguards the packed item from moisture and scratch. We make extensive use of these sheets in our packing process, which have the upper hand on corrugated rolls as these are more durable, shock-absorbent, cost-effective and water-resistant. Therefore, we are constantly refining our processes to not only meet but exceed the level of satisfaction of our customers by indulging them in a world-class move. Thus, in our endeavor.
Canvas Books Bag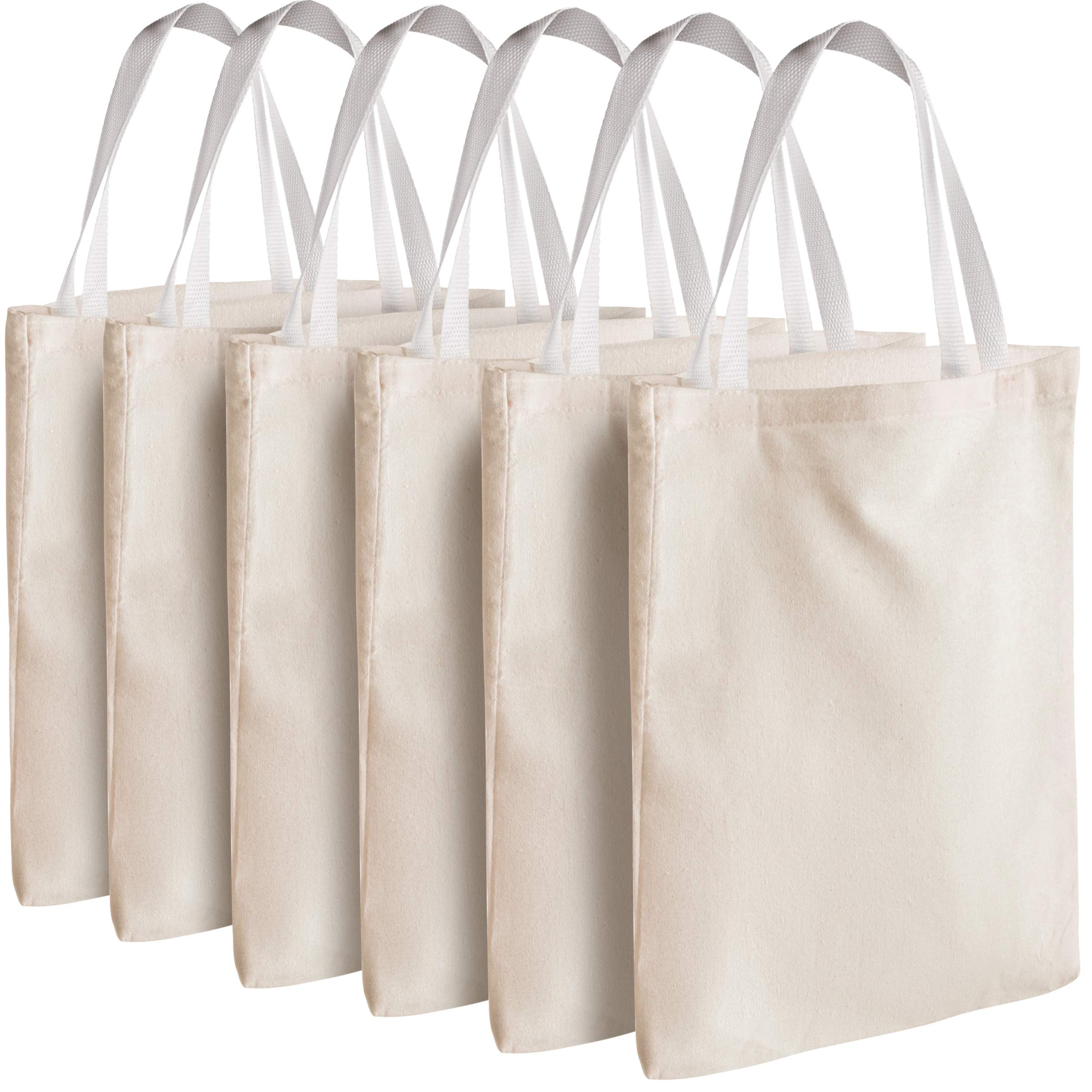 We have introduced specialized and functional fabric bags to safely and gently pack your valuable books. These bags are reused extensively in the packing process, by replacing plastic bags and paper bags. In this way, we save natural resources by conserving paper and protecting the environment by eradicating the use of plastic. Not only this, these bags are much stronger and durable than other bags of the same functionality area being used to pack books, albums, toys and other items of similar nature.
Special Carrier: Relocate Home Smartly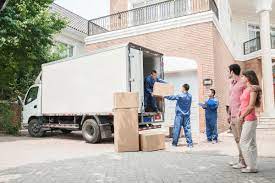 For conquering the yearnings of our customers who use to get pestered with the difference in the time of delivery of their car and household goods, we have invested our lots of effort to provide solutions for delivering their precious car and consignment together concurrently. This Carrier is an outcome of our researched ways and is capable enough to transport your household goods and car at your end destination collectively at the budget-friendly prices.
Perfect Box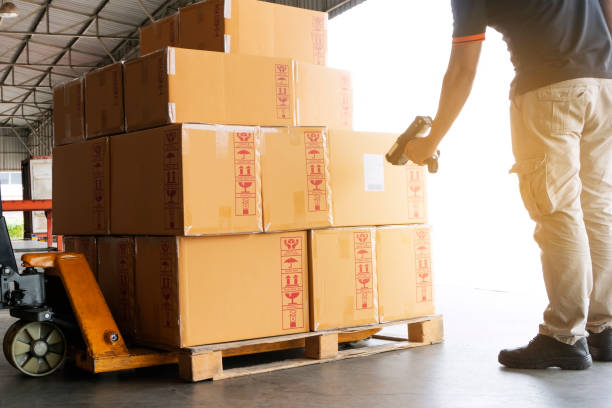 We have evolved a novel concept of moving your fragile and delicate goods in a strongly structured hard plastic box that we have called the Perfect Box. These boxes have an edge over ordinary cartons as they are more robust, durable and are capable to damp shock impulses. The goods accommodated in these boxes sit snugly in it and are completely safe from external damages. The walls of the perfect box are water-resistant and its lid acts as a perfect sealing cover.